Leave today better than yesterday.
Our creative agency develops purpose-driven brands that win hearts, minds, and market-share.
Home is Portland, Oregon. But our work goes wherever an inspired mission and clear vision meets an audience of believers. From brand strategy to advertising, public relations, media buying, social campaigns — here, your marketing is infused with meaning.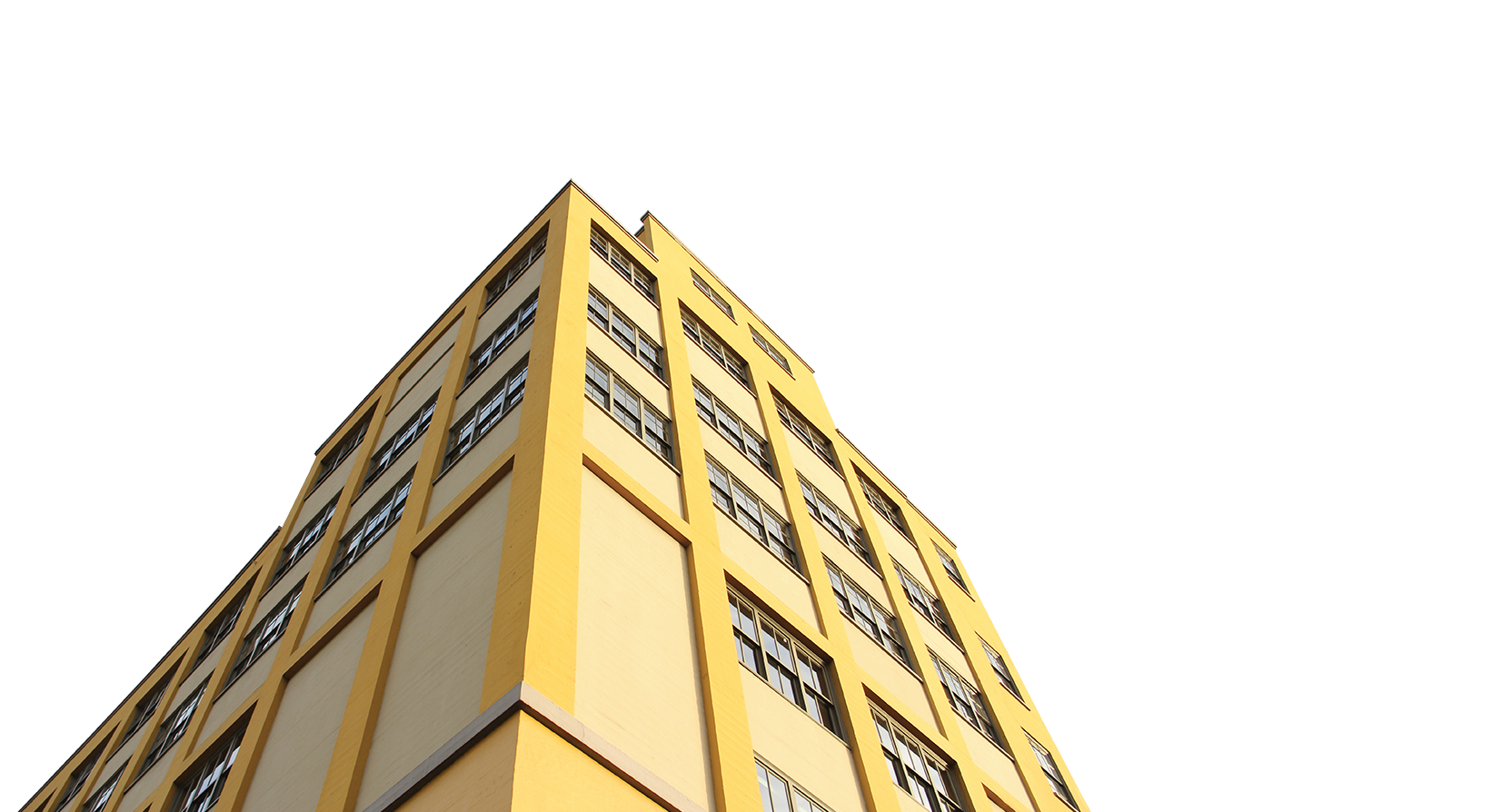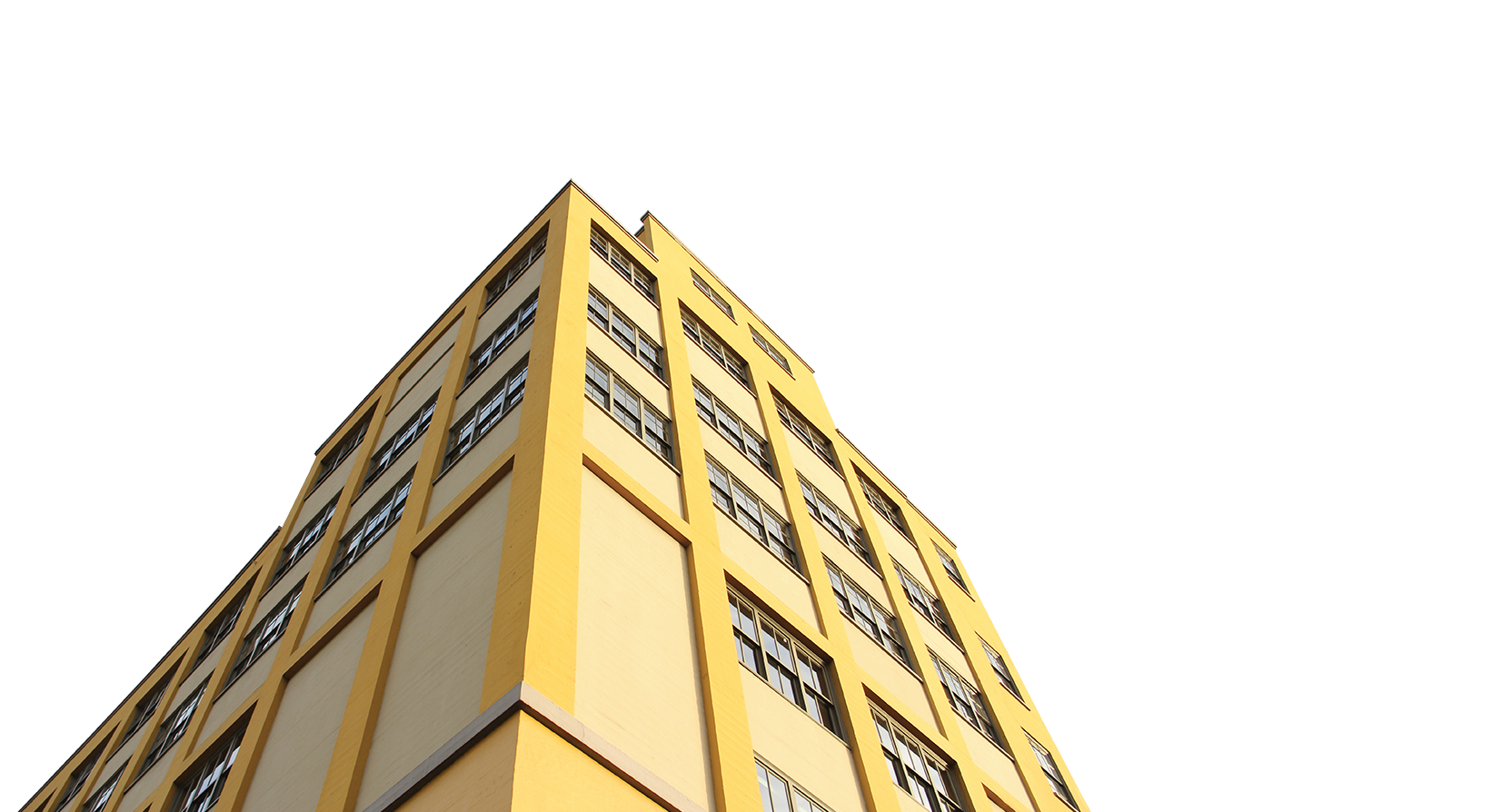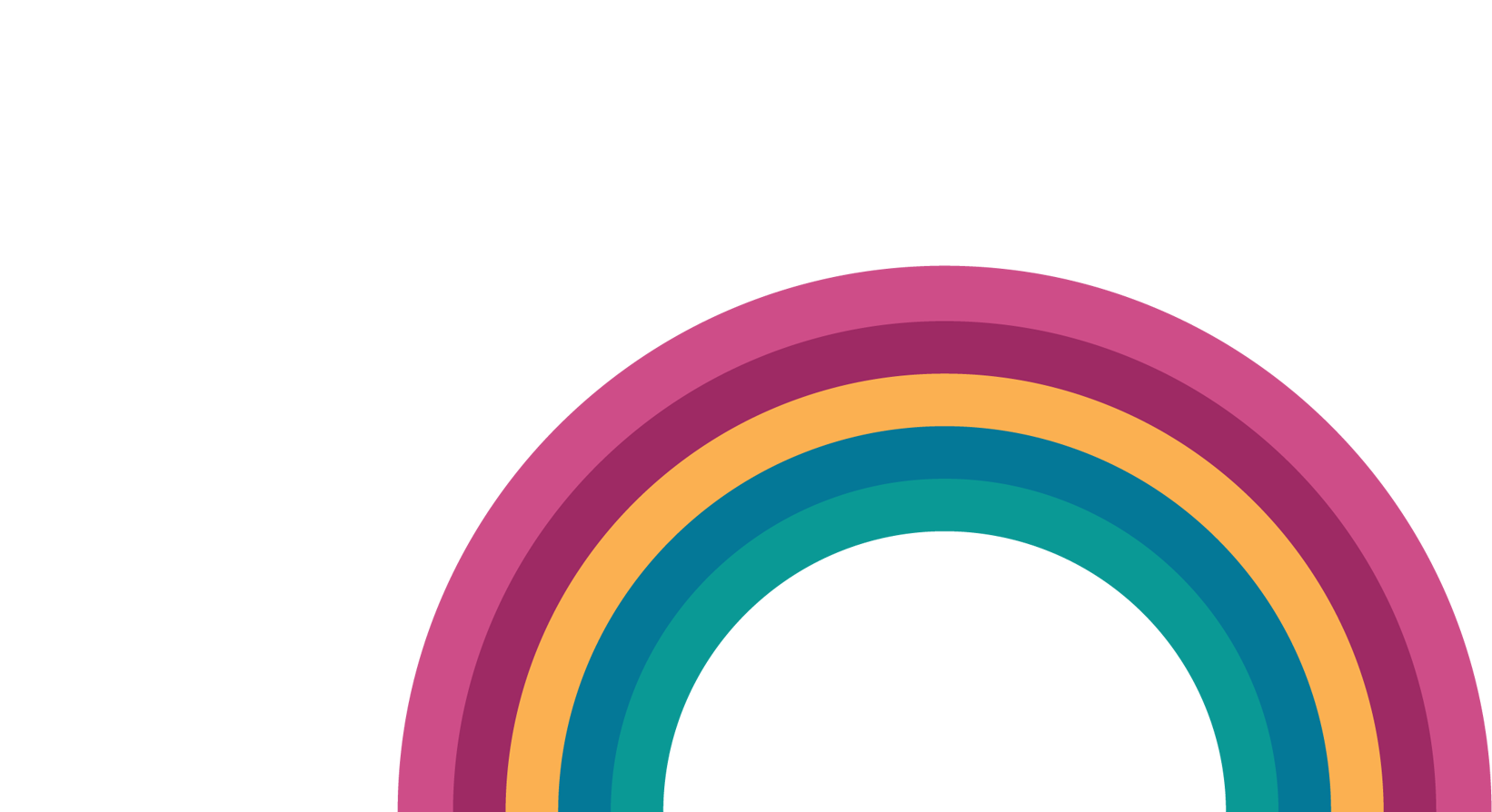 Portland's Original B Corp Agency.
B Corp's mantra of "business as a force for good" reflects our belief in business done better. We received our B Corp certification in 2014.



Independent & Woman-Owned.
This business is deeply personal to us. We are driven by equity, fairness, and doing the right thing — and have been proudly majority woman-owned since 2009.


Diversity, Equity, Inclusion & Accessibility.
Taking an active role in learning, adopting, and ultimately making meaningful change is tied to our company's purpose.