Hi. We're Grady Britton.
Brands reshape our world as we know it. Bring people together, inspire hope, create lasting change. We make it our mission to make that happen.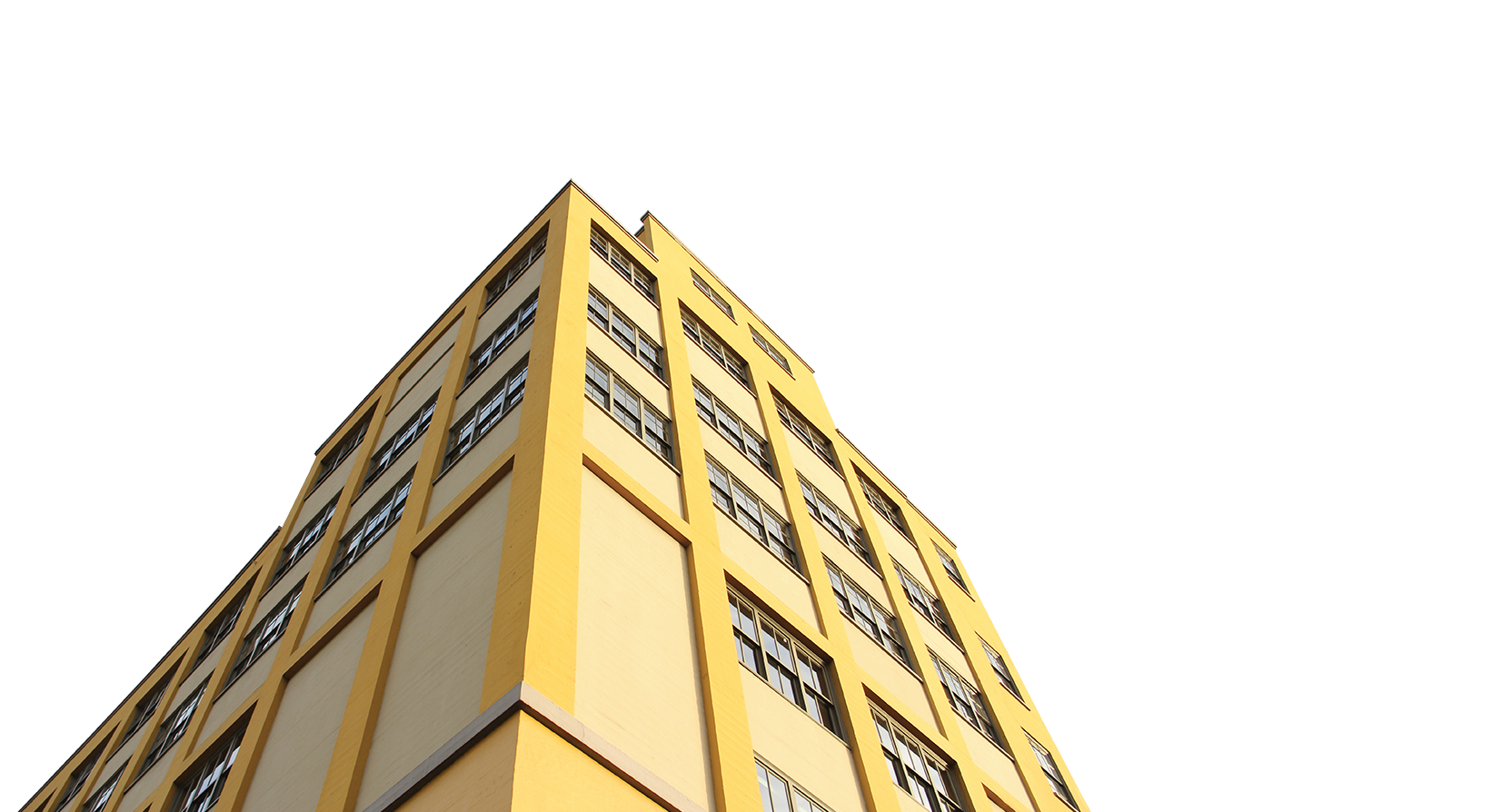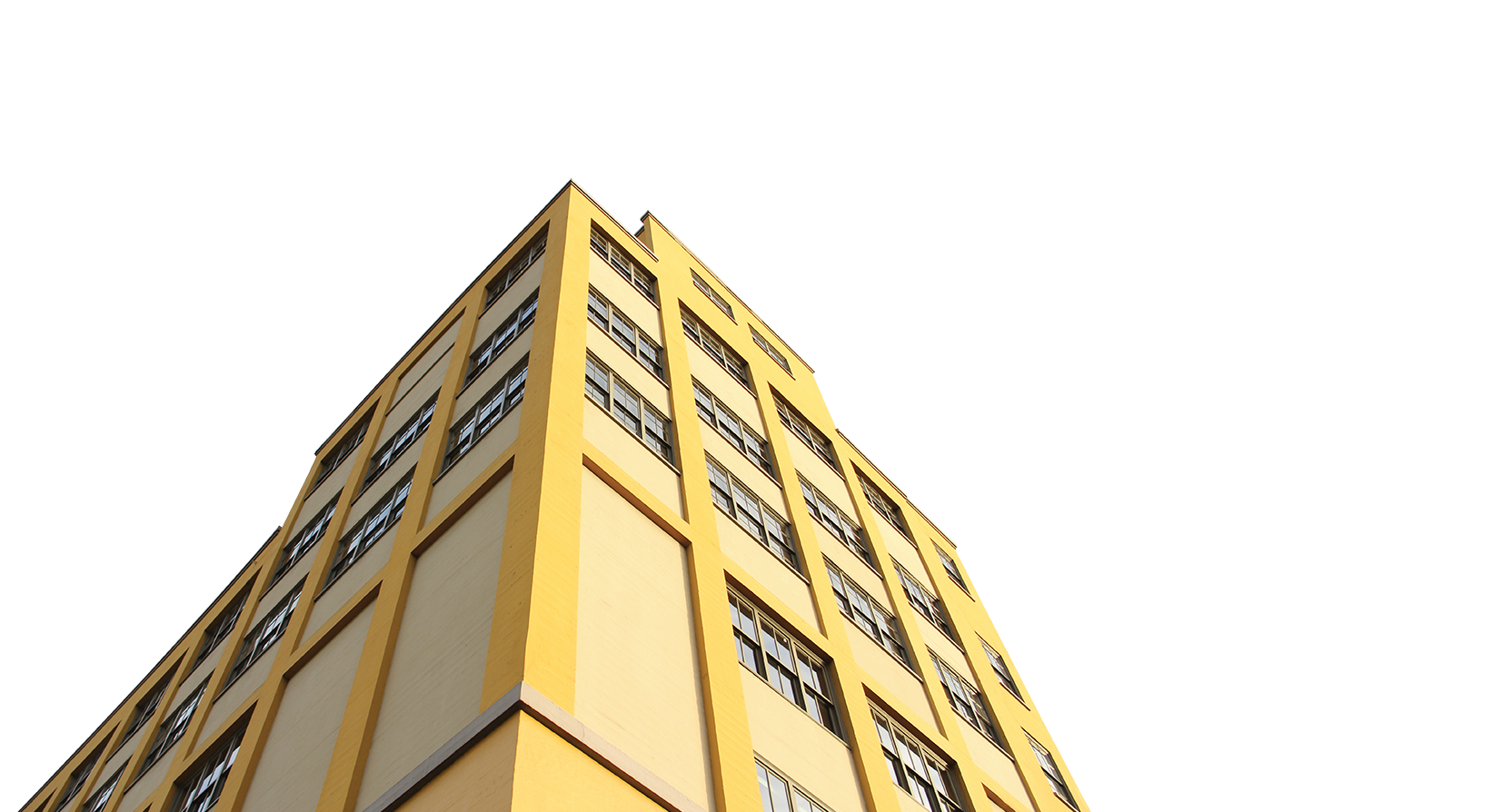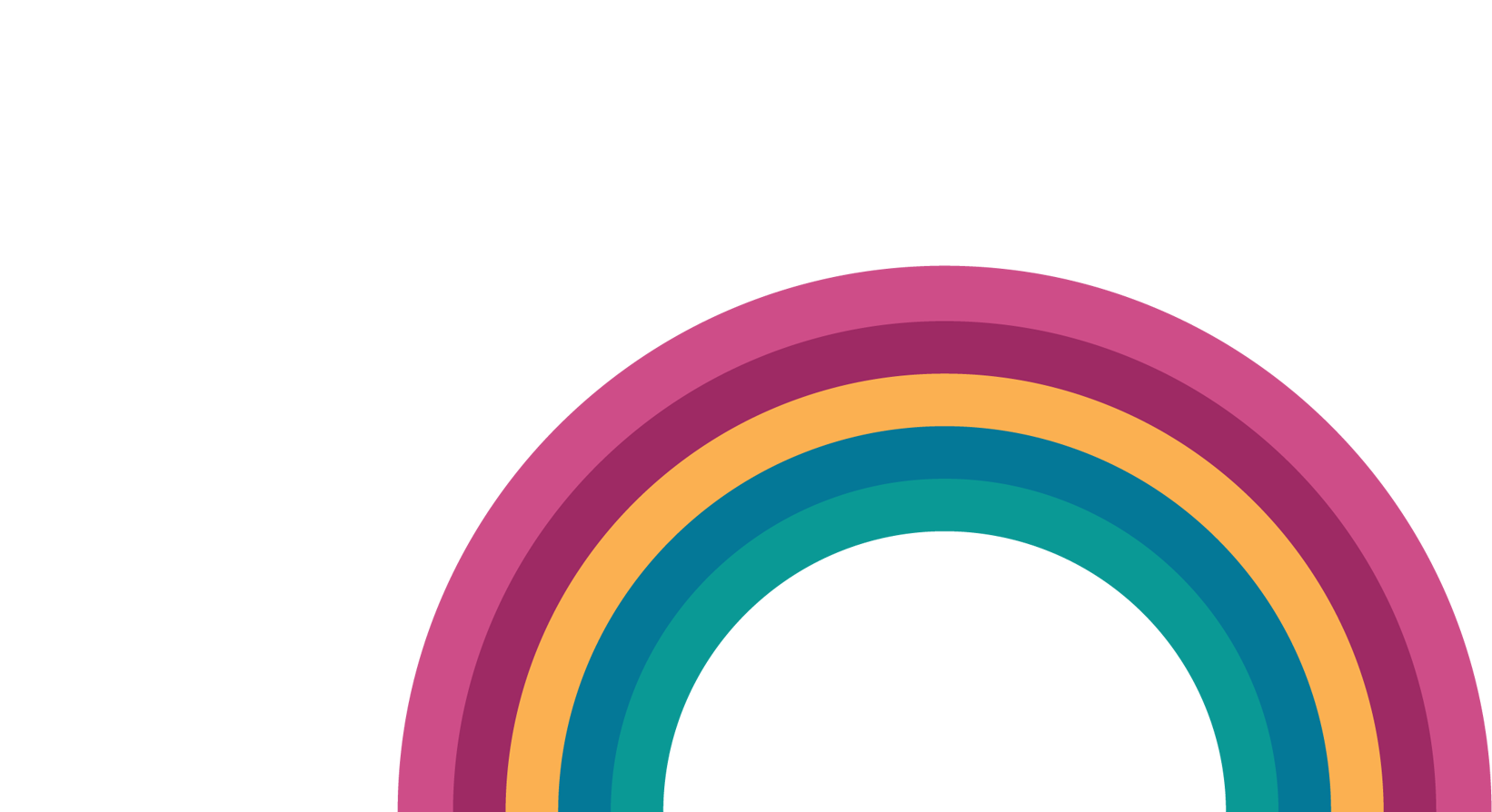 Portland's Original B Corp Agency.
B Corp's mantra of "business as a force for good" reflects our belief in business done better. We received our B Corp certification in 2014.



Independent & Woman-Owned.
This business is deeply personal to us. We are driven by equity, fairness, and doing the right thing—and have been proudly majority woman-owned since 2009.


Equity, Diversity & Inclusion.
Taking an active role in learning, adopting, and ultimately making meaningful change is tied to our company's purpose.